12 Nov 2016
Congrats to RuCTFE 2016 winners:
1st place - Eat Sleep Pwn Repeat
2nd - saarsec
3rd - Bushwhackers
12 Nov 2016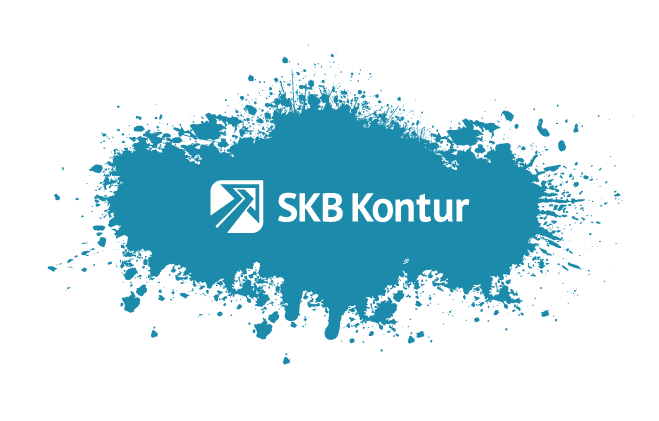 SKB Kontur is a federal IT company with its headquarters in Yekaterinburg. SKB Kontur developes various products for business and accounting in order to make the life easier and automate routine processes. Besides that, SKB Kontur supports a lot of school and student events, and amintains it own course preparing strong developers - Fundamental informatics and information technologies in UrFU.
Every summer many students undertake an internship in SKB Kontur - they work in real development teams, generate the code, and the most successful receive job offers. Internship main languages and technologies: C#, .NET, JavaScript.
10 Nov 2016
RuCTFE Infrastructure
This year RuCTFE is powered by Yandex.Cloud, a cloud infrastructure service provided by a leading search engine operator and internet technology company Yandex. With its datacenters distributed across multiple locations in Russia and Finland, Yandex.Cloud offers virtual server environments to companies and businesses of any size or industry.
11 Nov 2016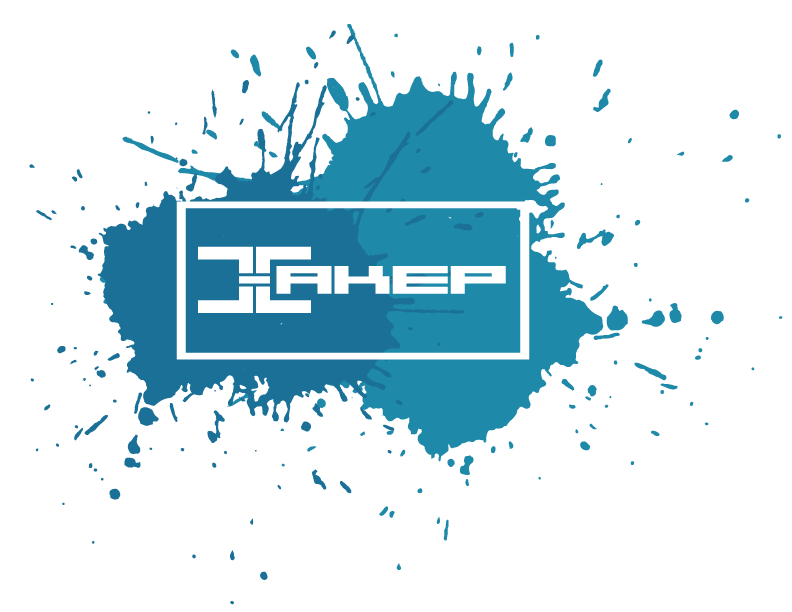 Hacker Magazine is the leading Russian digital magazine on cybersecurity. Every month xakep.ru publishes hundreds of news and dozens of features on programming, digital security, new threats and new trends in IT.
Being true to its loyal audience Hacker Magazine has a long history of openly writing on hacking and cybercrime as well as corporate security and countermeasures. It's a magazine written by security experts for a large variety of readers with the common goal to self-educate and stay current.
Supporting RuCTFE and other important activities Hacker Magazine plays a role in the community and draws attention of security specialists and enthusiasts. Its staff welcomes any of them: if you have a research to publish or a story to tell, don't hesitate and contact the editorial at content@glc.ru.
10 Nov 2016
We are one of the world's fastest-growing cybersecurity companies and the largest one that is privately-owned. We operate in 200 countries and territories and have 37 offices in 32 countries. Almost 3,300 highly-qualified specialists work for Kaspersky Lab for now and we are still hiring.
We are a global company, with a global vision and a focus on international markets. We pride ourselves on developing world-leading security that keeps us – and every one of our 400 million users protected by our technologies and 270,000 corporate clients – one step ahead of potential threats. Our annual revenues now exceed $700 million.
Mission: Save the World from Cyberattacks
10 Nov 2016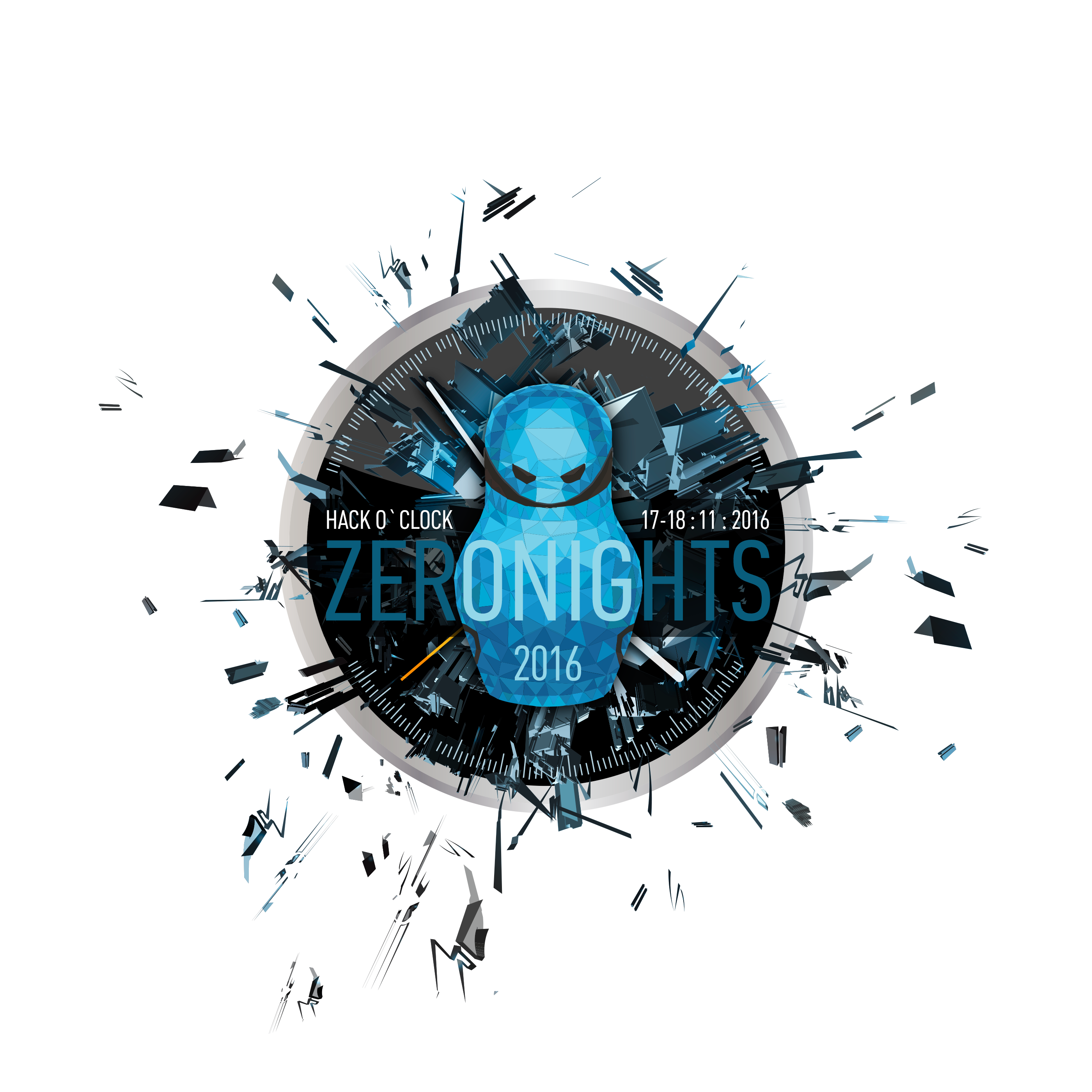 ZeroNights is an international conference dedicated to the practical side of information security. It will be held on 17-18 November in Moscow.
ZeroNights shows new attack methods and threats, discovers new possibilities of attack and defense, and suggests out-of-the-box security solutions. Star speakers from various countries will help you disavow myths, dispel delusions, and assess the actual security level of one system or another.
ZeroNights gathers experts, infosecurity practitioners, analysts, and hackers from all over the world. Here is the informal venue to get the answers to the hottest questions, to meet the best infosec practitioners, and to acquire unique knowledge.
9 Nov 2016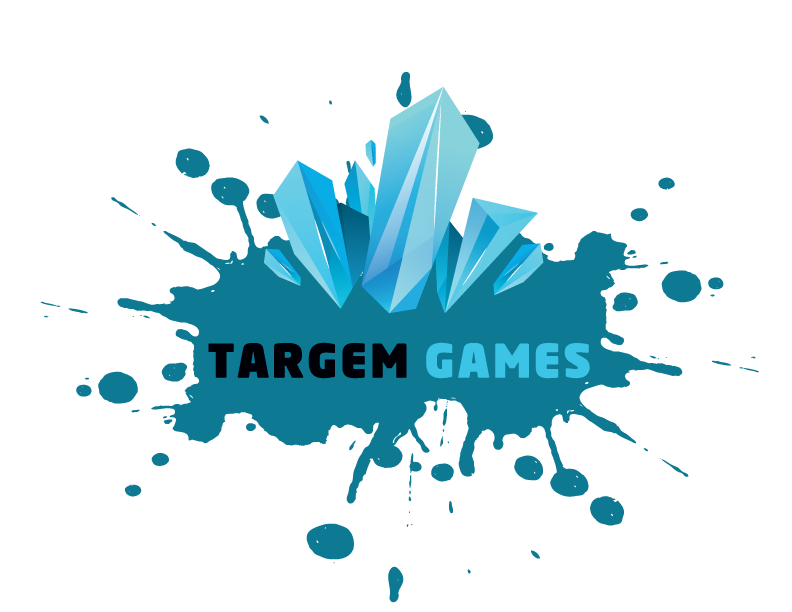 Targem Games is the largest independent videogame developer in the Urals region in Russia. Founded in 2002, we employ more than 90 people, consisting of industry thought leaders and highly qualified specialists.
During our successful history, we have developed numerous games for different platforms: PC, PlayStation 4, PlayStation 3, Xbox 360, Mac OS, Linux, iOS and Android. The company received several awards at the Russian Conference of Game Developers (KRI), including "Best Debut", "Best Game Design" and "Most Innovative Project".
One of the newest games of the company, Crossout, has reached the closed beta-test stage in 2016. It is a post-apocalyptic MMO Action game, where a player can craft unique battle machines from dozens of interchangeable parts and ride them directly into combat. Crossout has already been presented at Gamescom 2015 and 2016.
8 Nov 2016
Tasks are available here. Fisrt task before RuCTFE - crackme from

! Good luck!
7 Nov 2016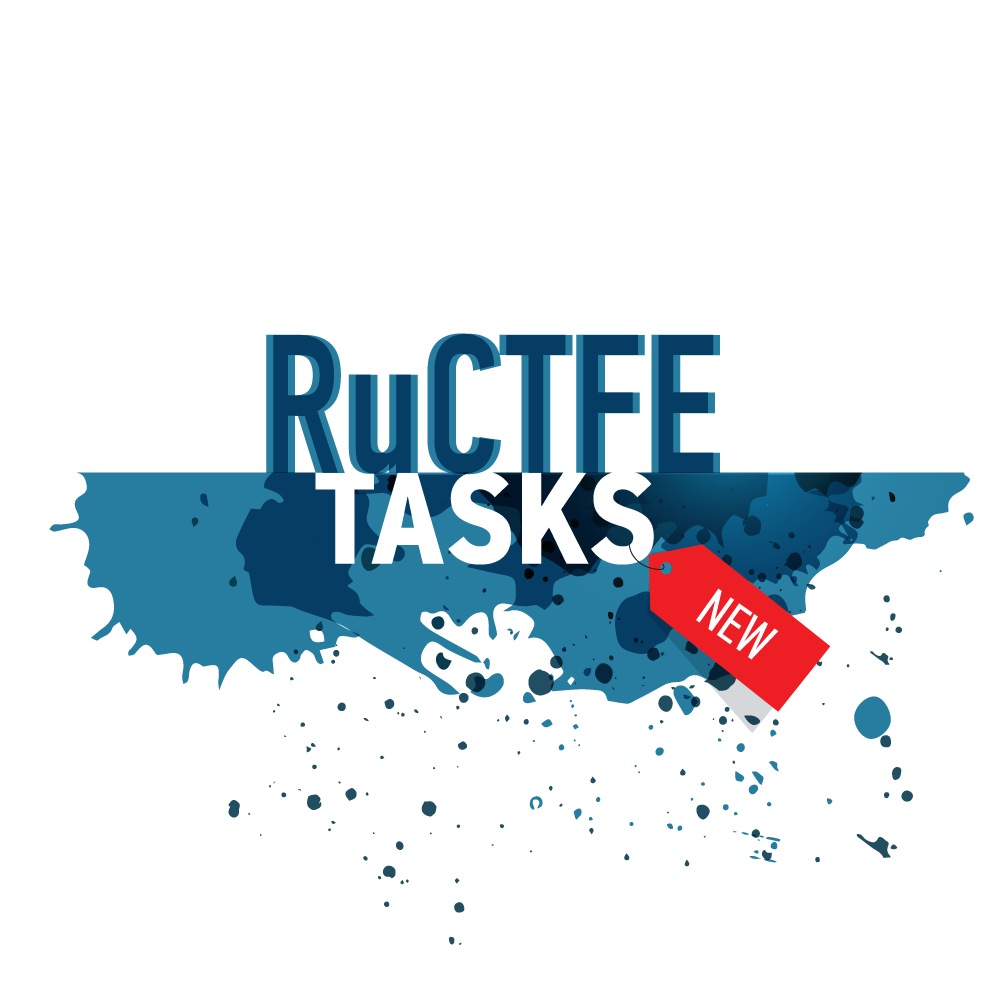 We and our sponsors have prepared some tasks for you to warm up before RuCTFE. First task will be opened on November 8th at 4 pm UTC. Solve tasks and have fun before the game!
For each task the first team who solves it will get souvenirs from RuCTFE 2016.
5 Nov 2016
Network section of our site is updated. On this page you can find router and test image and get network address for your team. Upon doing so you should configure your router and set up the VPN connection.
2 Nov 2016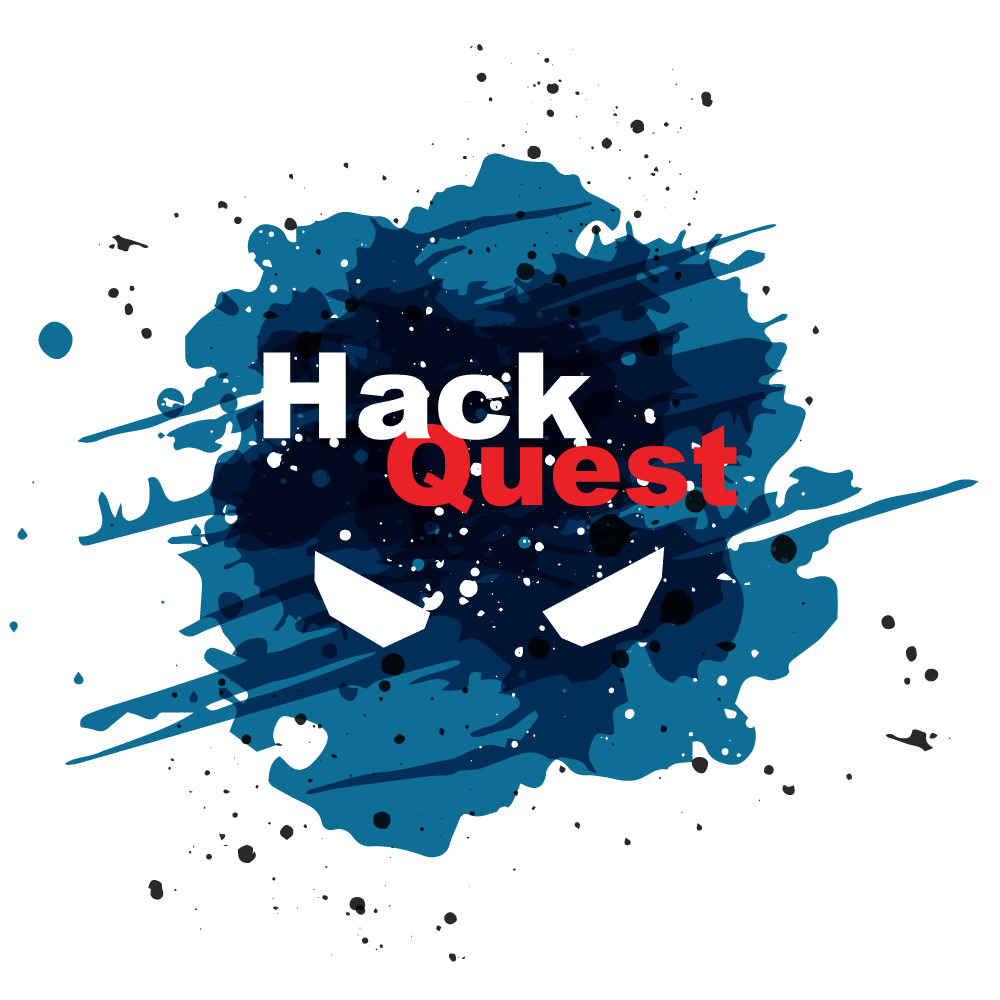 We've created task for ZeroNights HackQuest. Winner will get invitation to ZeroNights conference and souvenirs from RuCTFE!
1 Nov 2016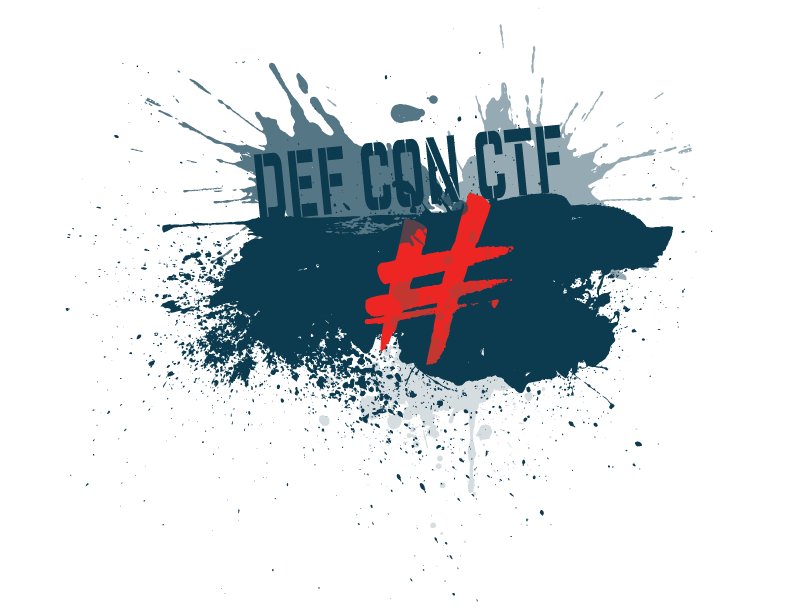 For the 6th time RuCTFE winner will be qualified for DEF CON CTF. Don't miss your chance to go to the world's largest hacking event in Vegas!